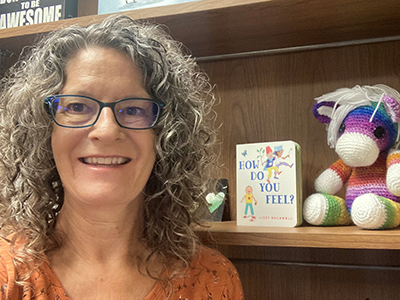 As the elementary counselor, I am here to address all students' academic, career and social/emotional development needs.
To contact me, please call the school office @ 928-505-6080 and ask for extension 6989.
You can email me by clicking my name (under my picture) and filling out the email form.
To meet with students, either individually or for groups, parent permission is required. Those forms are available at the school office or you can contact me.